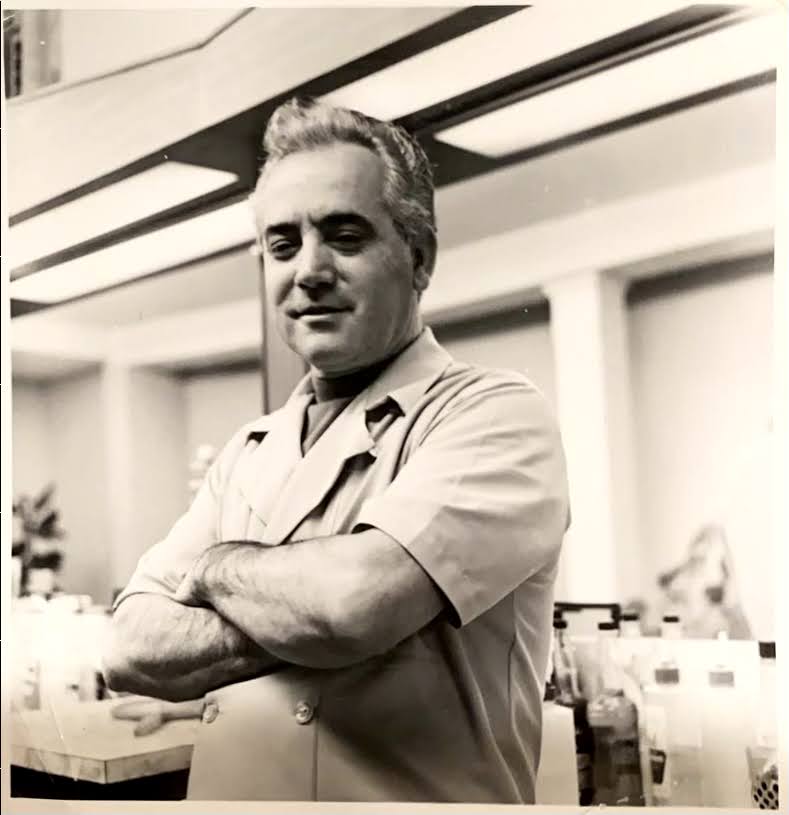 53 years after opening the doors of Ambler Barber Shop, we are saddened to announce the passing of our father Antonio "Tony" B. Votta on Friday, Jan 22, 2021.
Born in Maida, province of Catanzaro, in the Calabria region of southern Italy, he was the son of the late Dominic and Rosina Votta and was the youngest of 17 children. 
Tony came to Ambler on August 15th 1949 and has been cutting hair since 1940. He opened the doors of Ambler Barber Shop in 1968 joined later by his son, Vince, in 1977 and his grandson, Tony, in 2001 who have continued his legacy at the shop since his retirement in 2015.